Healing Arts
Services
Reflexology
– whether it is hot stone, Ayurveda, or American standard, Reflexology is by far the most profound modality. This is an ancient and holistic healing modality that supports the whole body by bringing one into homeostasis. This is a state of balance and harmony. Reflexology is a gentle but powerful modality designed to aid the body in healing itself in its own time by re-educating the systems that in turn will self-correct existing problems on very deep levels to improve and support your health and well-being.
Standard 60 minute session - $75
Hot stone Reflexology - $95
Ayurveda Reflexology - $125
Shirodhara - $125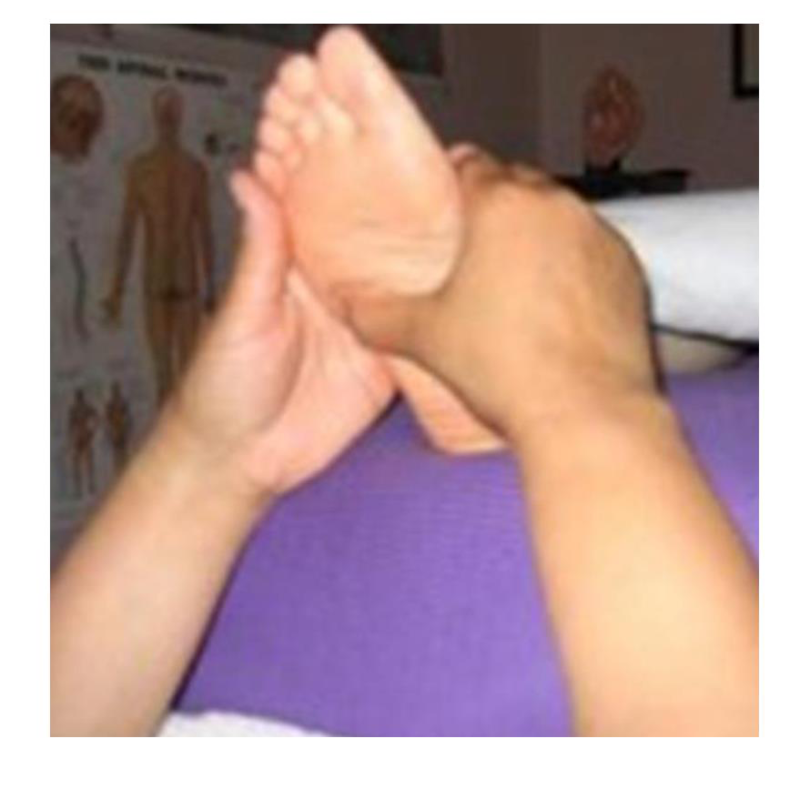 Ear Coning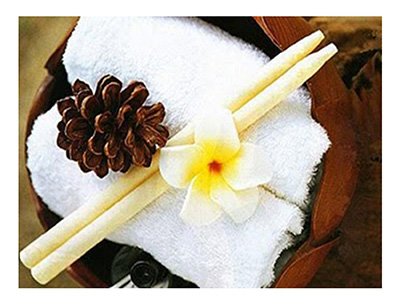 Ear coning
– is a non invasive, non medical treatment that removes unnecessary wax and debris from the sinus cavity and the throat. This modality is very relaxing and if you suffer from migrane headaches, vertigo or constant sinus infections, you will be pleased with results from an ear coning session. It is also wonderful for tintinitis."
60 minute session $55

Service available for $55
Skin / Healing Products
Scent is the most powerful of our senses. It has the ability to alter our emotions and heal our bodies. Aromatherapy is the use of essential oils for therapeutic and cosmetic reasons. Essential oils have been revered for their aroma and restorative effects on the body, mind and spirit for thousands of years.
Babbitt's blends, including our bath & body oils, body butter and bath salts are perfectly formulated with a balance of beautiful ratios of 100% pure essential oils.
Workshops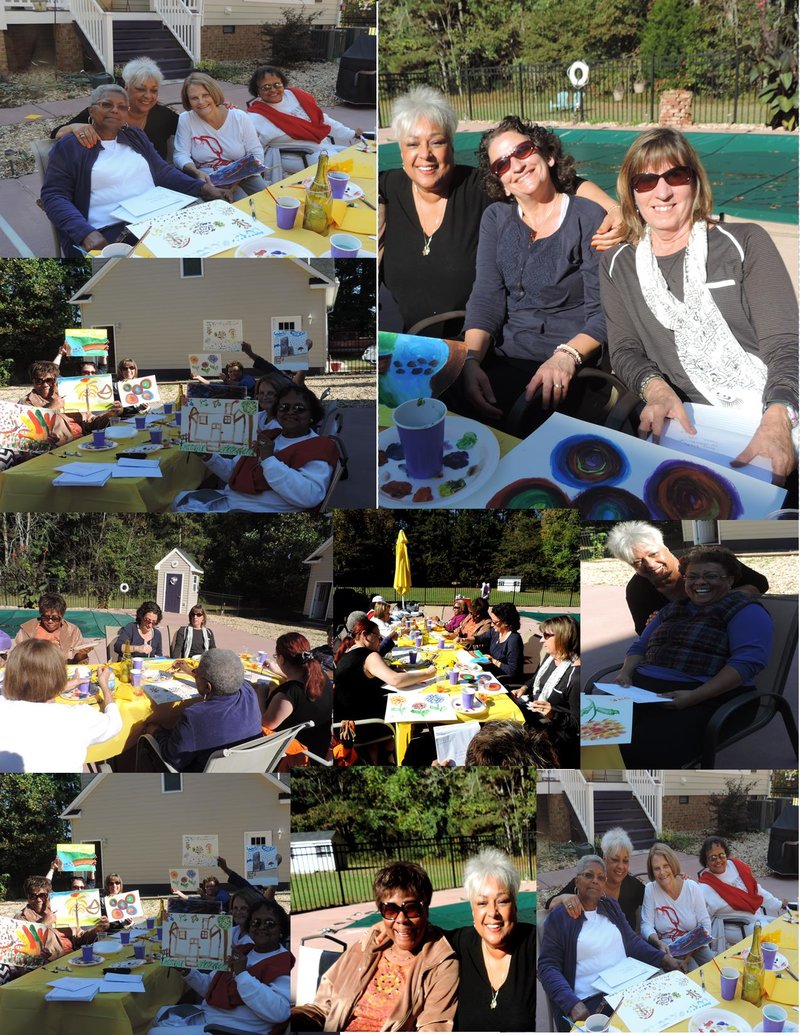 The Healing Arts Explosion Workshop was really wonderful! Healing Arts is peaceful, relaxing and very informative no matter what the subject matter. Saturday, October 25th from 11am until 3pm we shared, explored, supported and laughed together. The topic was based on gratitude in our daily lives and how to support our energy by staying aware in the moment. Learning to ebb and flow in life's force is so important, as well as, taking care of and owning one's energy. It was a delightful experience to facilitate and share with such lovely spirits. We came together with open minds and hearts to receive the awesome benefits of a visual meditation, supportive circle sharing, and the consumption of conscious eating and the fun of painting our happy! The sun was shining and the sky was blue which made it a lovely day indeed! Thanks to all participants. Thanks to Yogi, Nancy Brisbane Peck, for your wonderful delivery. Wishing you all many happy moments as we continue the dance….Babbitt